E-Business and E-Commerce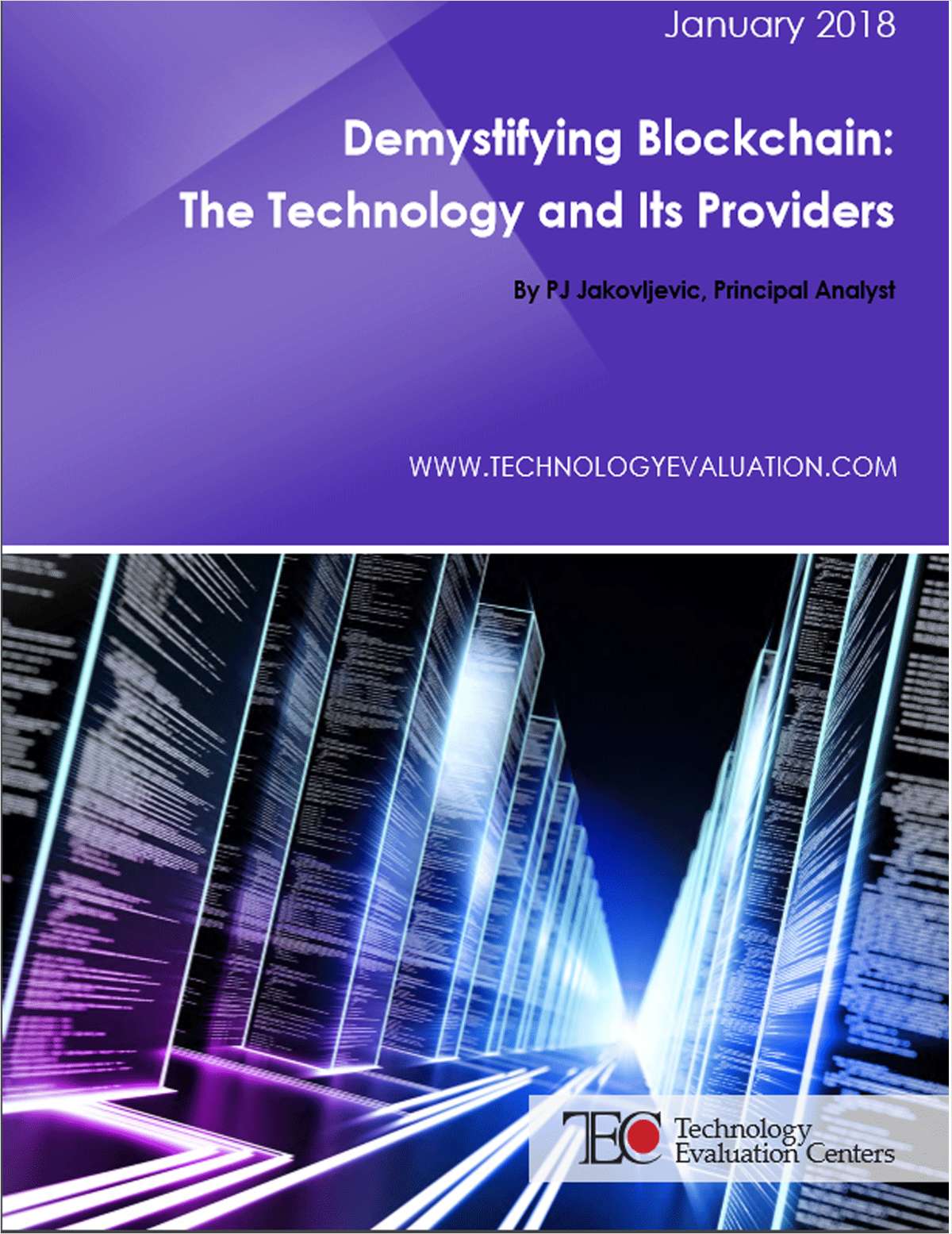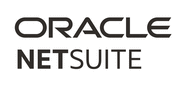 Request Your Free White Paper Now:
"
Demystifying Blockchain: The Technology and Its Providers
"

In this white paper, you will learn the basics about Blockchain, and how it could change the software industry forever.
Blockchain, the technology behind bitcoin, is one of the most talked about and intriguing technologies of the moment. This emerging technology is doing to transactions what the internet did to information, and it has the potential to disrupt many industries and businesses.
Offered Free by: NetSuite Inc.
See All Resources from:
NetSuite Inc.